Our history
Started in 2012, FSP was formed with the idea of providing the most customized, efficacious methods of getting clients to their goals, but our story begins even before that.
In 2010, a hobbled 35-year-old former Astro Lance Berkman sought out the help of Fairchild, having heard of his injury-preventive approach to training. Coming off of two knee surgeries that year, Berkman faced only two contract offers as a free agent. After beginning work with Fairchild, he chose to sign a one-year deal with the St. Louis Cardinals and then set about the process of rebuilding his aging body. Four months later, Lance reported to the St. Louis Cardinals' spring training 25 pounds lighter, with a completely renewed movement capability. By the all-star break in 2011, the now 36-year-old Berkman led Major League Baseball in home runs and returned to All-Star status for the first time in years. As the Cardinals team MVP, Lance led St. Louis to a World Series title, as well as garnering the 2011 Major League Baseball Comeback Player of the Year award.
In the end, Berkman graciously credited Fairchild with the resurrection of his career.  He had gone from the verge of retirement to extending his career 3 years and earning an additional 40 million dollars from the time he started working with Fairchild. The following year, Yankees legend Andy Pettitte, having heard of Berkman's success through the Fairchild process, hired Fairchild to attempt a comeback after an 18-month hiatus. Pettitte also returned to his prior levels of play, finishing his Hall of Fame career on a high note.
These success stories led to Fairchild Sports Performance officially opening its doors in 2012, expanding its reach to multiple sports and hundreds of athletes as FSP has continued to specialize in transforming bodies and careers, with a focus on longevity. Since then, similar stories have occurred for numerous veteran MLB and NFL stars such as JJ Watt, George Springer, and many others. While one of our clear passions is turning around older bodies, we also love the incremental development process for athletes from 8 years old, all the way up.
We also take great care with the fitness and health goals of those who don't play sports!  We love people and want to share our solutions to help you succeed –  whether it's weight loss, postural correction, mitigating joint pain, or improving your golf drive.
At FSP, we take a business-like approach to the athletic development and fitness process, managing physical preparation with longevity and career earnings in mind. Through our research and experience with hundreds of professional athletes, we have developed and continually refined a process to both prevent injury for all athletes and rehabilitate veteran athletes with complex injury histories. FSP has a unique hiring and developmental process for its trainers. We are an institution that prides itself on education for both our clients and our trainers. Each of our degreed and certified team members spend a minimum of 500 hours in a training and development program prior to coaching FSP's valued clients.
About The facility
Fairchild Sports Performance is a sports performance training facility designed for athletes & those looking to make a serious commitment to their health.
We provide athletes with an evidence-based training approach, applying the latest scientific findings to sports and exercise training programs. FSP is a 12,000 square foot boutique-style fitness training center which provides you with a comprehensive program from training to recovery to nutrition.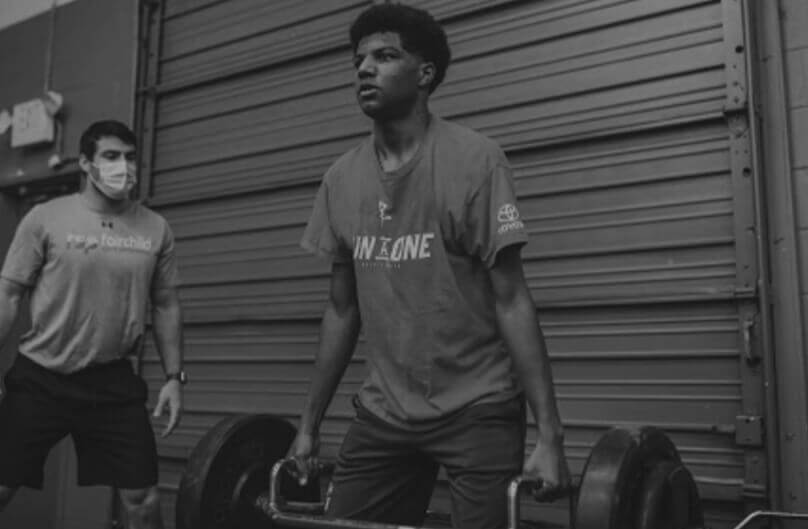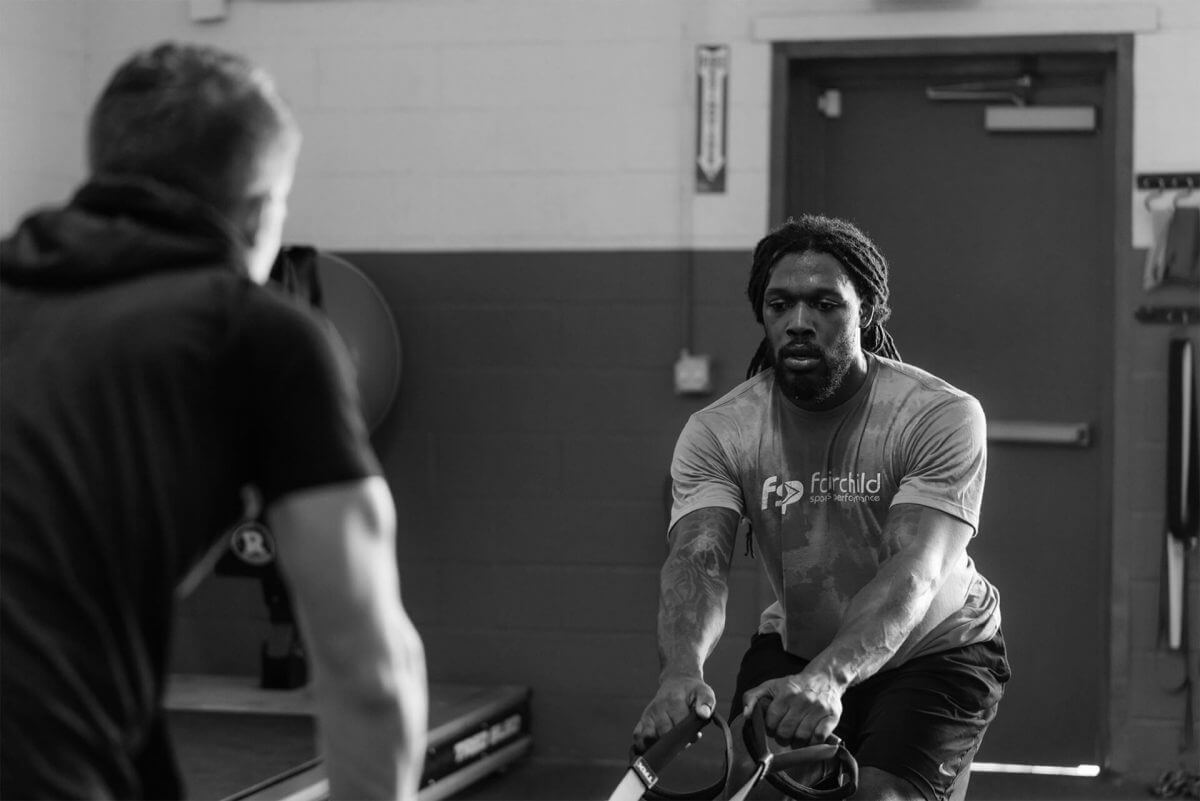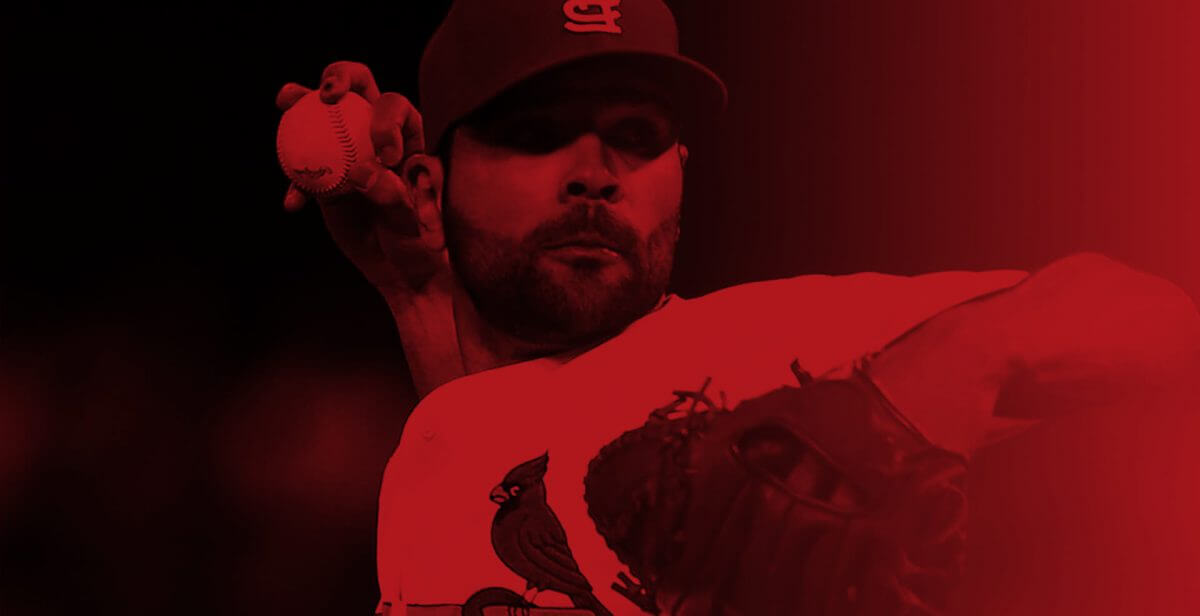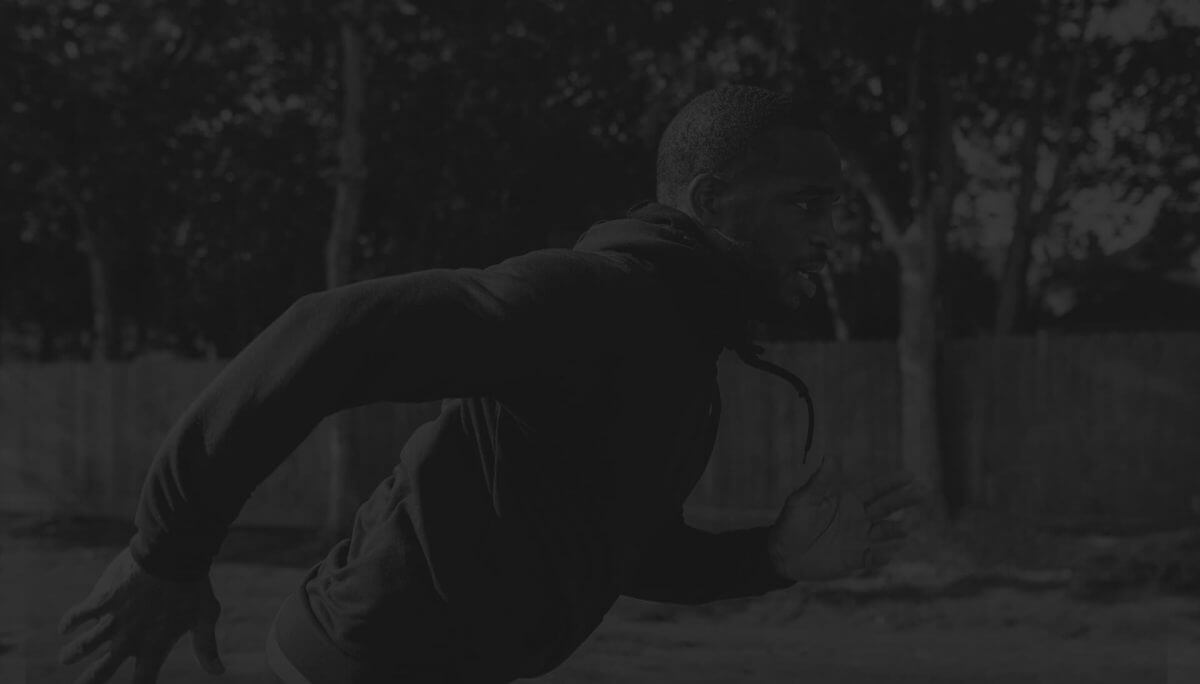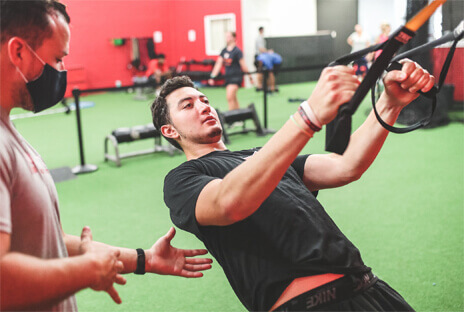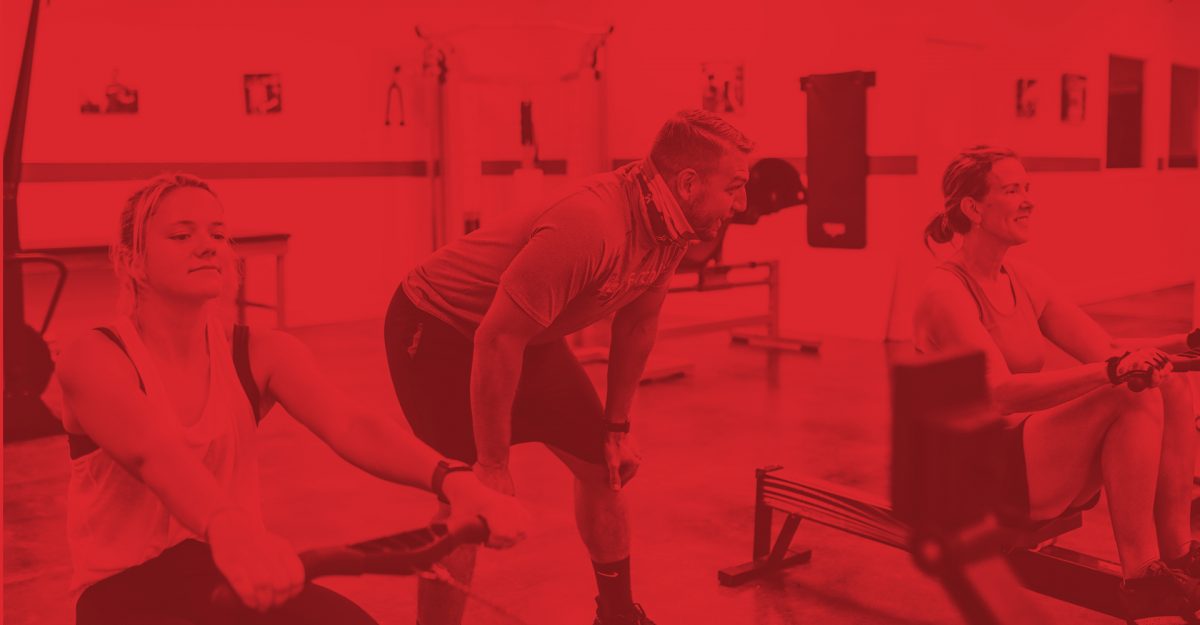 12,000 Square feet
1 State of the art assessment lab
3 PT pods for treatment
MEET Ben Fairchild
OUR TRAINING PROCESS IS SECONDARY TO OUR INITIAL ASSESSMENT AND GOAL-SETTING. ONCE WE'VE WORKED THROUGH OUR COMPREHENSIVE SCREENING PROCESS, FSP'S CUSTOMIZED TRAINING PROGRAM THEN WORKS AS A VEHICLE TO SAFELY TAKE YOU, THE SERIOUS ATHLETE OR PERSON WHO CARES ABOUT YOUR HEALTH, FROM WHERE YOU ARE TO WHERE YOU WANT TO BE.
About Ben Fairchild, MS, CSCS
Ben Fairchild is a strength and conditioning manager in Houston, TX, who specializes in injury-preventive performance enhancement. He has innovated the way athletes prepare for the rigors of their game, and has helped hundreds of professional athletes reach their potential.
Ben is the owner of Fairchild Sports Performance, Inc., a 12,000 square foot boutique-style training facility which serves as the training home for both athletes and business-persons alike. He has been an innovator in the sports performance industry for 20+ years, and stays connected to his passion with continual research efforts.
Ben has built a reputation for resurrecting and extending the careers of aging and injured athletes, with several "Comeback Player of the Year" Awards given to his professional clients. His list of clients has included Houston sports stars 3-Time Defensive Player of the Year JJ Watt, World Series MVP George Springer, 2016 MLB Comeback Player of the Year Anthony Rendon, 5-time World Series Champion Andy Pettitte, and 2011 MLB Comeback Player of the Year Lance Berkman. While helping players regain form is a passion for Fairchild, FSP also loves turning around aging bodies and minds from all walks.
FSP's Executive Fitness Program is designed with performance, stress-management and longevity in mind. Borrowing from the competitive mindset of pro athletes, they have been able to selectively apply healthful and therapeutic exercise interventions to working people often distracted with responsibilities other than their health. FSP's thorough client intake process allows for true customization in meeting clients where they currently are, then incrementally advancing them toward their goals.
With a Master's degree in Human Performance, and Bachelor's degrees in sports science and business, Ben takes a business-like approach to the management of all FSP clients, using FSP's comprehensive and proprietary assessment process to drive exercise programming with an eye on longevity and career earnings. His pro athlete clients, partly by sustaining their health and availability, have gone on to collectively earn over half a billion dollars since starting the FSP training program. Ben's training approach is evidence-based. He is an avid exercise and nutrition researcher who applies the latest scientific findings to his sports and exercise training programs. In addition to his education and experience, Ben is recognized by the National Strength and Conditioning Association as a Certified Strength and Conditioning Specialist.
About the team
FSP features the best coaching staff in the country. All trainers have a minimum of a 4-year degree and possess, or are in pursuit of, a certificate from the National Strength and Conditioning Association. The staff has decades of sports experience, both as players and coaches. We have former division 1 athletes, an NBA World Champion, a former Gatorade state player of the year, and much more. One thing you will find at FSP is that there are no egos. Our staff is dynamic, friendly, supportive, and most interested in you reaching your goals.